We are building AWAN into a circular fashion brand based on intentional design principles, innovative fabrics and a 
direct-to-consumer business model.
A less wasteful fashion business
AWAN is part of shaping a new fashion industry that is smart and intentional instead of wasteful and limiting. As a community and data driven fashion brand, we aim to only produce clothes that are in demand, and to leverage technology to minimize waste.

Fabrics to feel good about

We carefully select fabrics in superior and long-lasting qualities, with a minimal production footprint. Our collection is produced in Portugal, mostly in 100% Tencel ™ - a biodegradable and nano optimized performance fabric from FSC certified wood. This is a fabric that move and breathe with you, like your second skin.  All of our pieces are made to last for a long time with proper care, with moisture wicking, antibacterial and crease resistant properties. Which means less need for washing and ironing. Better on your skin. Better for the planet.

A permanent collection.

Living sustainably means owning clothes that you will wear again, and again. This is why we're building a seasonless collection based on demand, with elevated essentials you really want to, and can, wear again and again. All day and all night.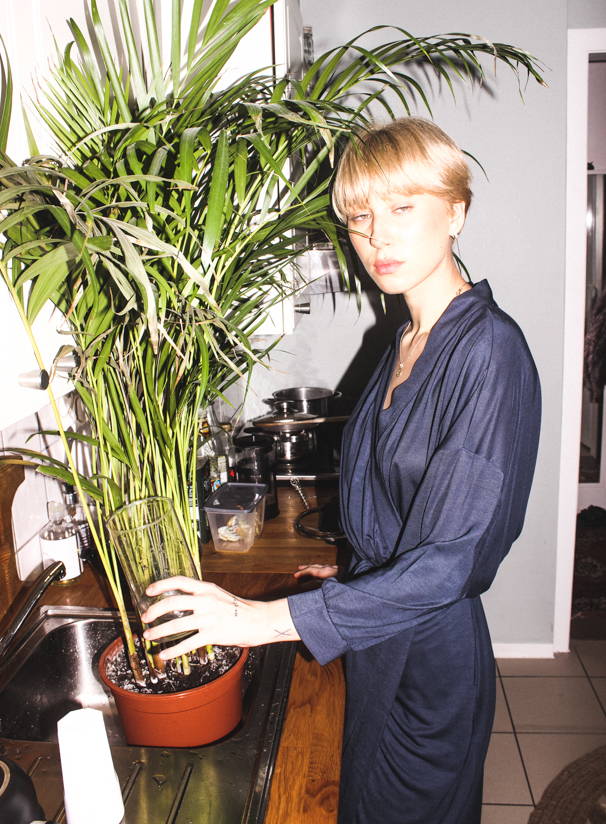 AWAN's key principles for a more circular and sustainable fashion, apparel and textile industry.
Design with a purpose
Design for longevity
Design for resource efficiency
Design for biodegradability
Design for recyclability
Source and produce nearshore
Source and produce without toxicity
Source and produce with efficiency
Source and produce with good ethics
Educate how to get the most out of fewer garments
Educate on how to use and wash garments with care
This is the AWAN way.