The Flow Collection Drop 1.1
EXCLUSIVE COMMUNITY OFFER - 4 DAYS ONLY!
Prelaunching 
3 x NEW 
FLOW STYLES in Tencel ™ leftover fabric
Exclusive access, only for the AWAN community members, between 14 May - 17 May.
Click on the image to watch our founder and designer Anette Miwa Dimmen introduce the new Flow pieces, and share a bit about how we battle overproduction by producing small batches in leftover fabric.
We wanted to give you a T shirt that you can look sporty or elegant in, dressed up or dressed down, as you please. Our first ever Flow T shirt is designed in a flattering shape that is neither tight nor baggy, too long or too short. We were going for the Goldilocks version of juuust right.
590 kr.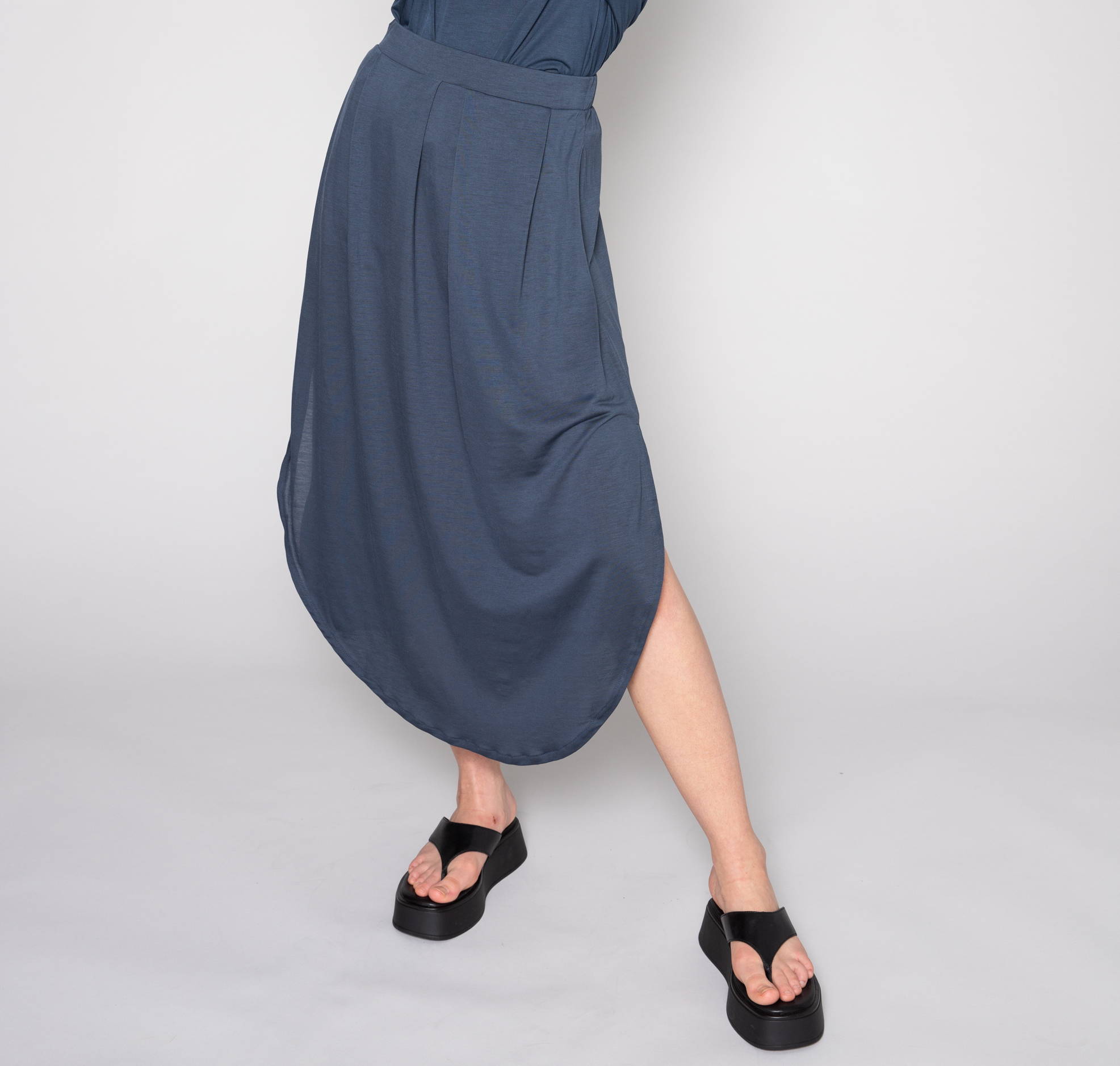 "Love the skirt. It is not easy finding a good, classic, comfy skirt"
- Lesia Kalley
We couldn't agree more Leisa, which is why we set out to make exactly that: A classic midi skirt (with pockets) - as elegant as it is comfy. Timeless, but easy to fit with current trends.
990 kr.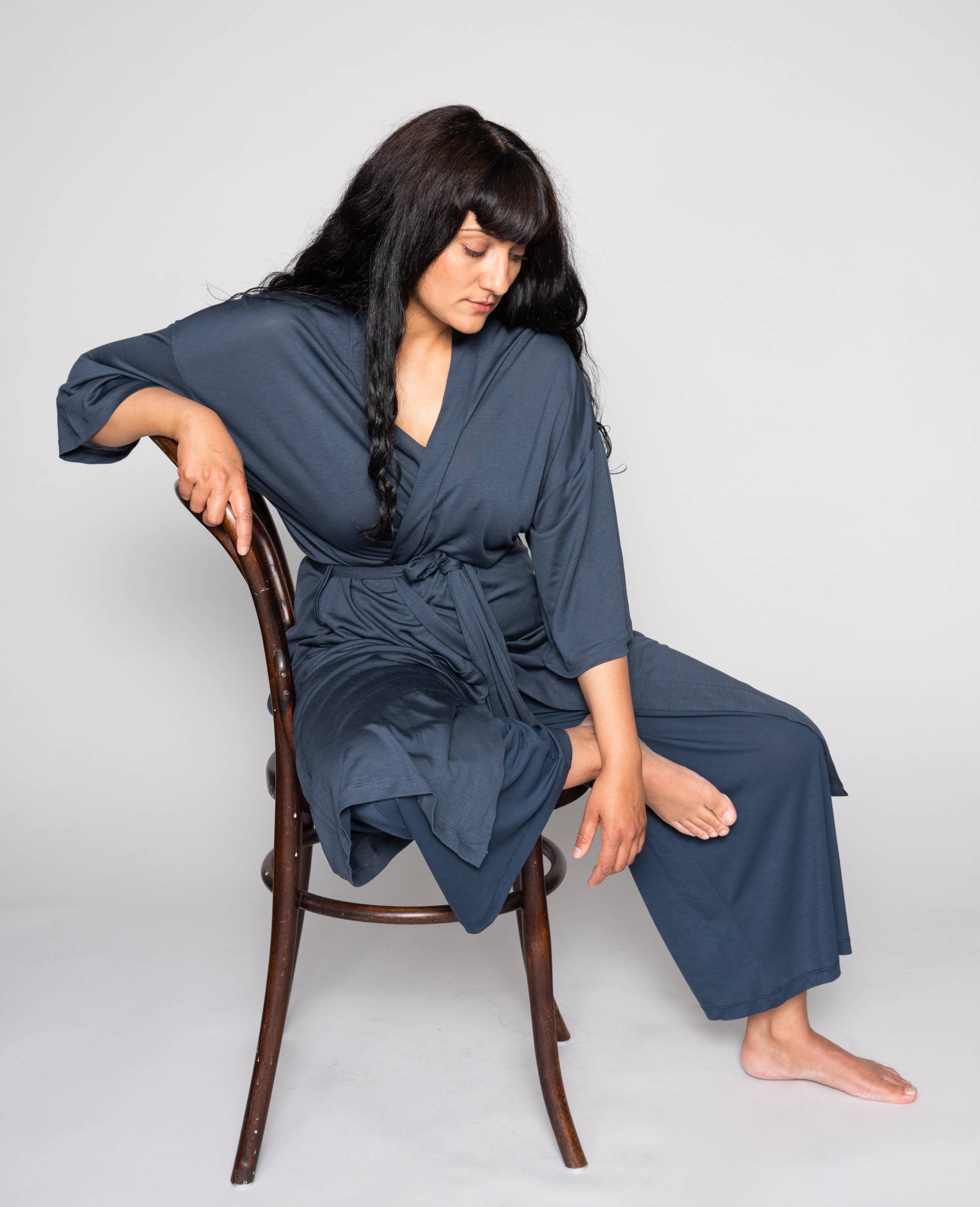 Home robe, long cardigan or elegant evening dress. You decide. Feel the silky softness directly on your skin or throw over any outfit for an instant upgrade. You have asked us for a kimono robe for a long time - here you go :)
1290 kr.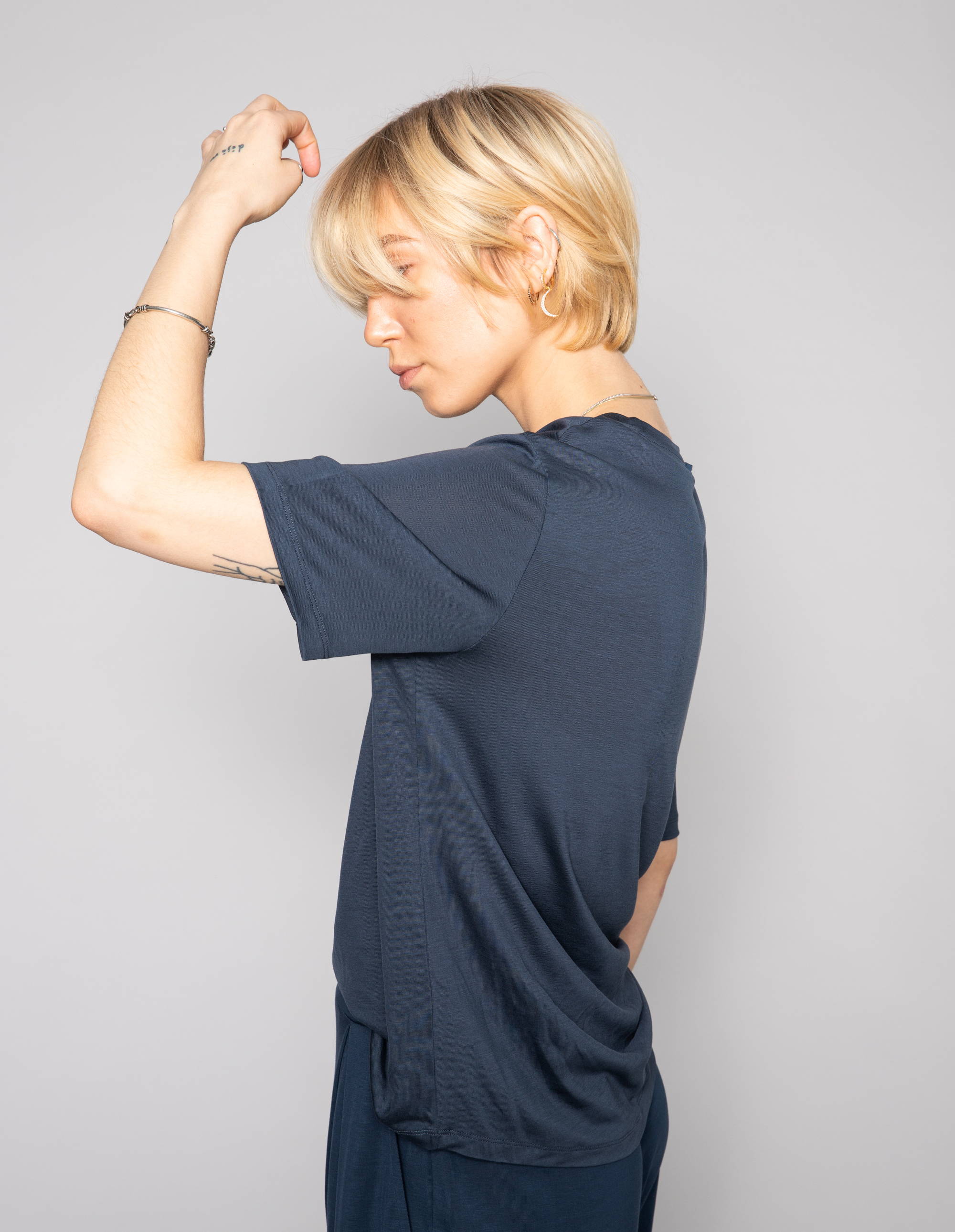 Designed in shapes and drapes that looks good on all body types.
Fabric that feels silky soft and gentle on the skin. Optimised for comfort & movement. 
Designed with love and respect for the ever-changing female body and our transitional lifestyles.
Made from leftover fabrics to make sure nothing goes to waste.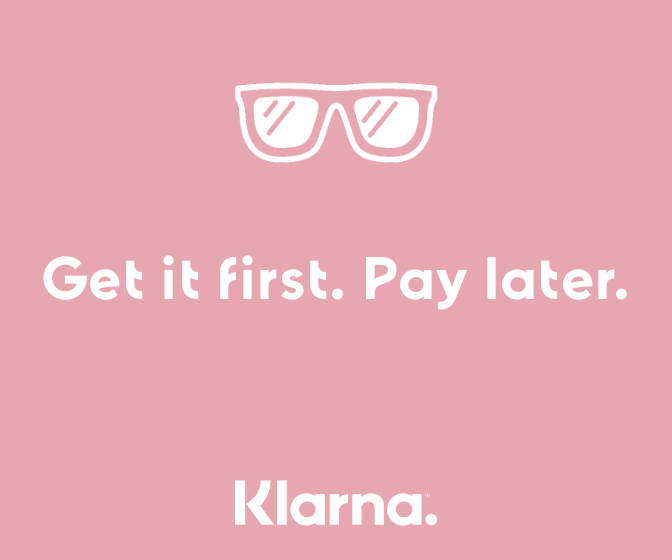 We offer free shipping and return in Norway and Sweden.
Order now with complete confidence and if it's not for you, just send the product with tag and we'll give you your money back within 30 days.
We're proud to announce our first modular Spring/Summer drop together with Norwegian artists Samsaya and Marie Noreger. With their soulful artistic expressions and authenticity they truly embody the power of liberated femininity. We'll tell you more about this exciting collaboration in the coming week.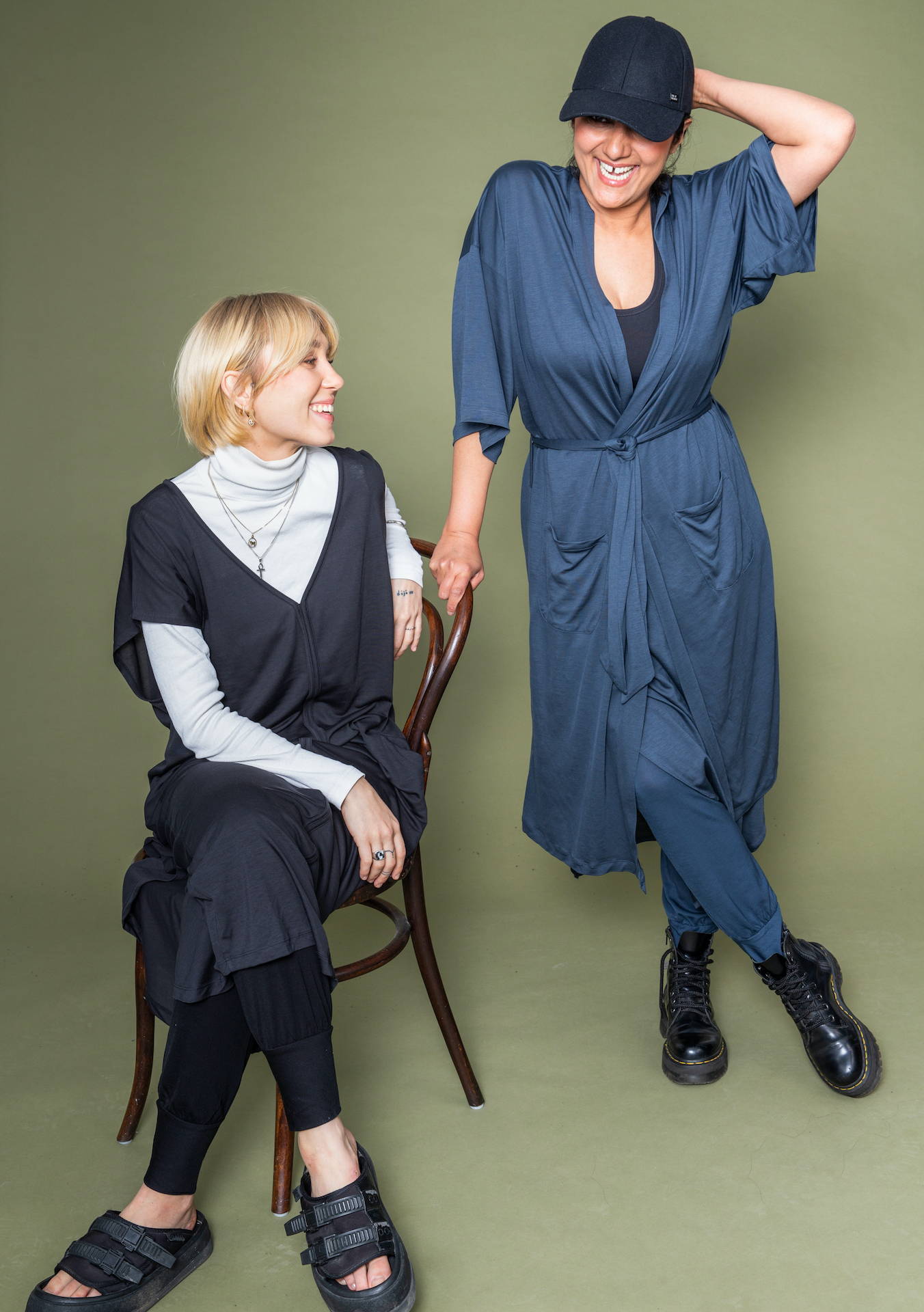 What you have told us 
about why you love AWAN
I LOVE THAT IT'S SUSTAINABLE
"I want everything I put on my skin and body to be good for me. I love that AWAN is committed to using the most sustainable fabrics in their clothing."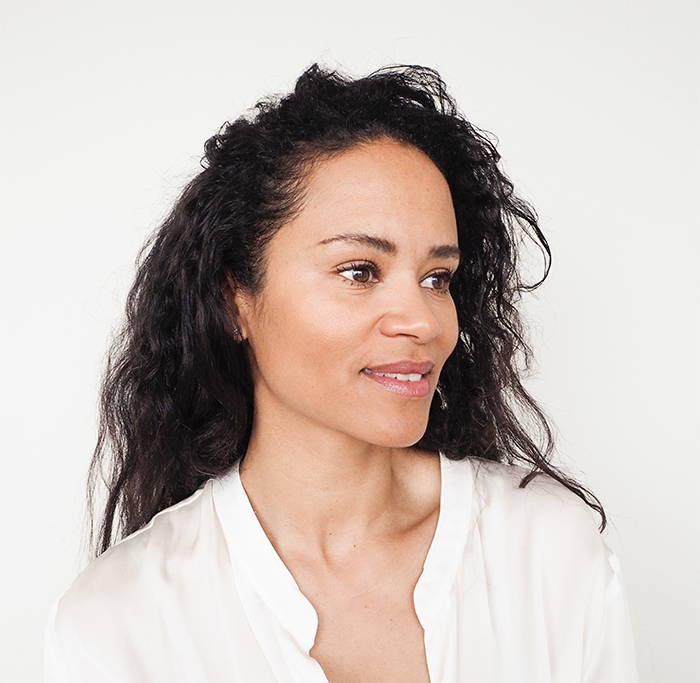 I LOVE THAT IT'S EASY CARE
"I don't have to wash it as often as my other clothes since it has antibacterial properties. I'm hooked!"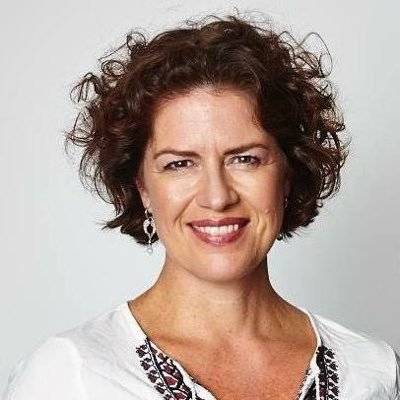 I LOVE THAT IT'S VERSATILE.
"It s comfy, liberating, versatile, I use it to chill at home, and I even sleep with it at night. I love it."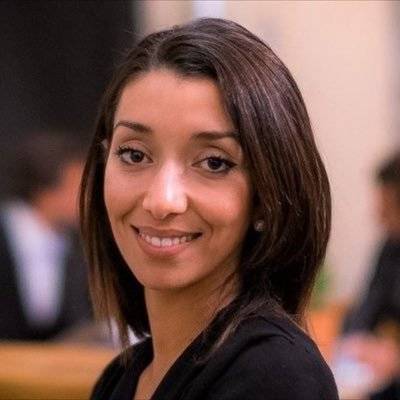 We are here to Support YOU
We are here to inspire you